Commercial Laundry Service. We Come to You!
It's the backbone of our successful service. Offering quality and consistent service to our commercial customers is the reason we're able to keep doing business!  We value our long-standing relationships with our commercial customers.
Laundry should be simple, and it should not require a contract. That's right! No-contract laundry services is what we offer. Don't like our service? Don't wait two years to be happy – move on (but we think you'll stay)!

Wash & Dry
This is such a simple service, but it takes dedication to do it right consistently. We have that!

Special attention
We can handle your special requests, and we can make sure that your needs are documented and that staff is trained!

Monthly billing
You'll get one easy-to-read invoice and payment receipt every month for your previous month's service.

Regular route schedules
You don't have to worry about scheduling. Once you're on one of your routes, you can be assured we'll be there!

No commitment!
You will not need to sign a contract to do business with us! We will just do your laundry until you say, "Stop!"

Years and years of experience!
We've been Chicago's home town laundry service since 2013. While others come and go, we just keep scrubbing. 

Flexibility
Consult with us about your business needs. We'll do our best to make our service seamlessly helpful for you!

Personalized Service
There will be actual people processing your laundry, not automated processes!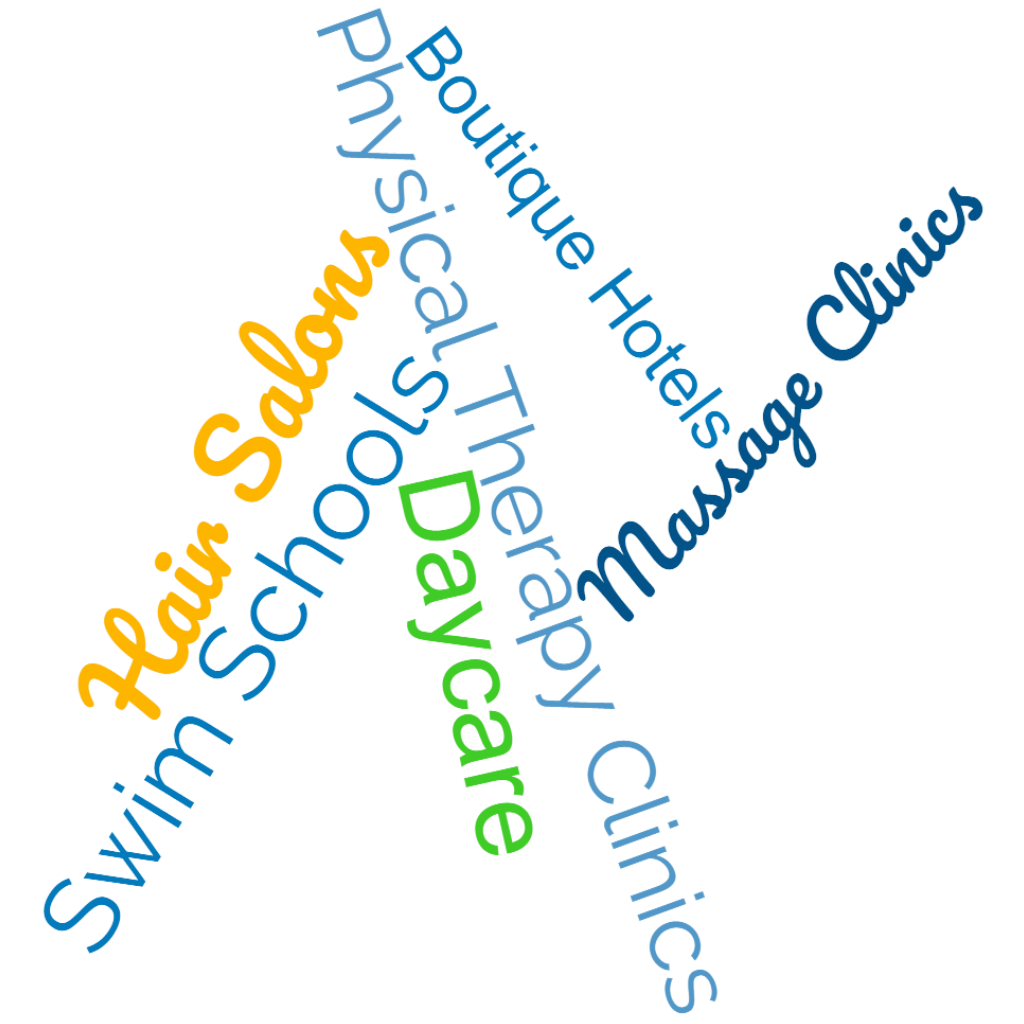 Since there's no commitment, just try us out!
The best way to learn about our service is to schedule a pick up and experience it. So, don't be shy. Just click below and register, and you'll see how easy it is to use our service. When you are ready to continue with us, we can get you on a permanent route and check for any discounts that might apply to you.
Timely Turnaround
We think you will love our service, because once you set up your regular schedule with us, it'll just happen! No headaches!
Low Prices, High Quality
Our prices are very competitive, because we always keep a close eye on our costs. Don't worry, we keep an even closer eye on service quality!
Money Back Guarantee
We won't mess up your laundry, but on the off-chance that something does happen, we'll take responsibility. Learn more.